Area Rug Cleaning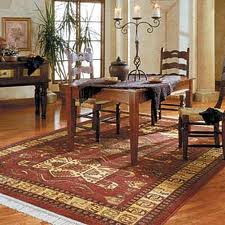 We take pride in offering a state of the art cleaning procedure, where we gently, yet thoroughly, hand clean Oriental rugs such as Persian, Indian, Chinese, Afghan, and so many more. In our years of service, we have handled textiles weaved in various parts of the world, from Turkey and Morocco to Portugal and Spain, as well as the many countries in between. Our certified rug specialists treat each rug with special attention and the cleaning process in customized for each particular type of fiber, whether natural or synthetic, such as wool, cotton, jute, silk, sisal, polyester, nylon, acrylic, and more.
Carpet Cleaning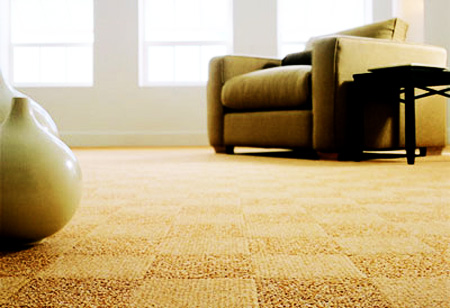 Carpet Technologies believes that a healthy home starts with clean carpets. Nothing cleans more thoroughly, or protects your investment better that the Carpet Technologies steam clean method, also known as hot water extraction. It is the preferred carpet cleaning method recommended by most carpet manufacturers, including Shaw Industries, the largest manufacturer of carpet in the world.
We offer you the following professional specialist services for all your wall-to-wall carpet cleaning:
Hot Water Extraction or Steam Cleaning
Combination of Hot Water Extraction and Shampoo
Foams
Bonnet / Pad Cleaning
Absorbent Dry Compound
Encapsulation
Stain Removal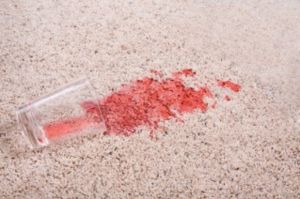 Carpet Technologies professional technicians can remove most any stain. Armed with an arsenal of the industry's finest stain-removal products and tools, Carpet Technologies can remove, or minimize all types of stains.
The longer a spot sits on the carpet or upholstery, the harder it becomes to remove. While most stains can be removed, some require advanced technical skill and expert cleaning solutions. Carpet Technologies leads the industry in products and solutions, helping you win the battle against tough stains.
Carpet Repair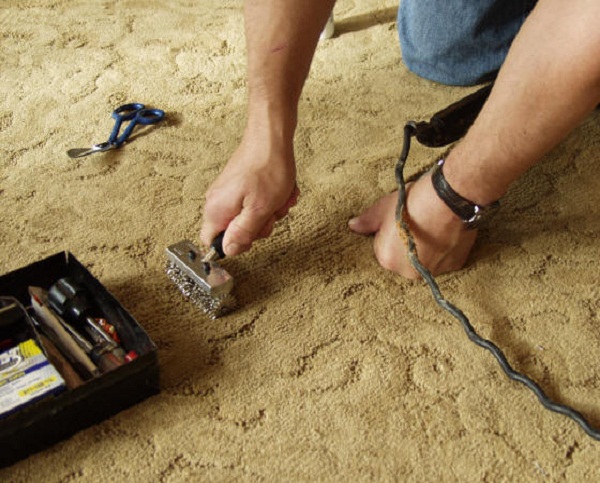 Repair
Carpet Technologies can repair your carpet as well as clean it. If you have split seams, burns or tears, waves of ripples or even permanent stains, give us a call. From a small cigarette burn to re-stretching your entire house we can do it all.
Before you give up on your old carpet, call the repair experts at Carpet Technologies. You might be surprised at how many years of new life a little mending can add to your carpet.
Stain Removal – Pet Urine, Stain & Odor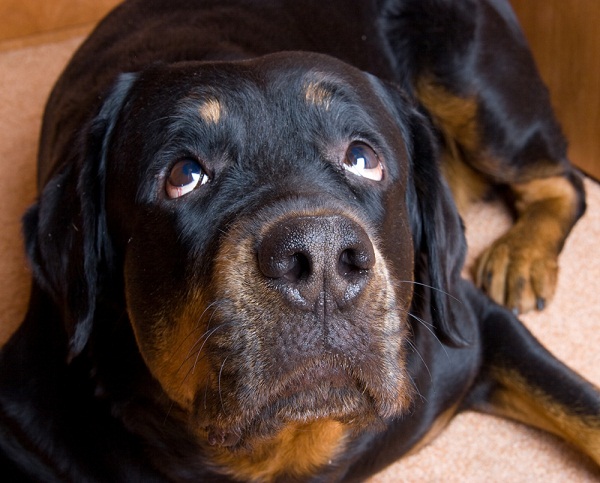 Carpet Technologies specializes in all aspects of odor neutralization.
100% Odor Kill Guarantee
UV Fog, Thermal Fog, Air Restoration and Ozone – available to treat smoke, pet odor, odors caused by water damages and many other odor causing bacteria.
Carpet Stretching

Re-stretching with a power stretcher is the remedy for buckles or wavy carpets. It can add years of life to your carpeting. Re-stretching will not reverse damage or excessive wear caused by improper installation, but works to prevent further unnecessary damage and wear.
You may notice waves or small ripples in your carpet after a period of time, whether it is from use or immediately following a steam cleaning. There are several reasons for buckling:
Color Restoration – Bleach Spots, Etc.

We are the experts in Spot Dye Color Restoration. We have the experience and expertise to re-introduce color into the same areas and blend and restore your carpet to its original color.
Bleach spots are not stains that can be removed. If you have spilled bleach on your carpet, you should call Carpet Technologies.
Upholstery Cleaning & Care

Carpet Technologies professional technicians are specially trained in the care of all fabric types, even the most delicate, so you can feel comfortable in knowing they'll choose the proper upholstery cleaning solution for your furniture. and using specially designed tools to gently clean folds and crevices, they'll ensure the entire piece is entirely clean.
Natural Stone, Tile & Grout Clean & Seal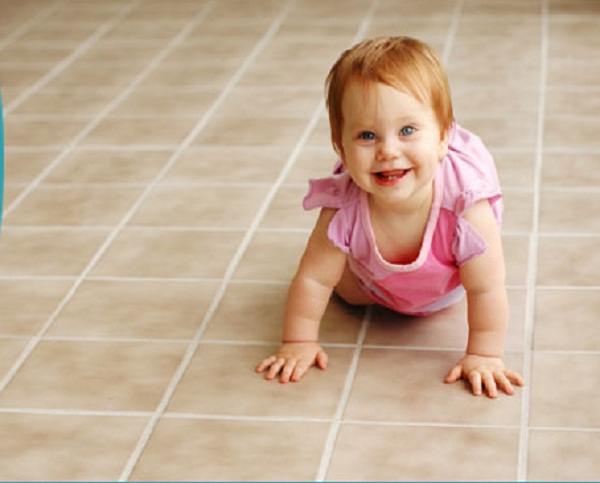 Let Carpet Technologies restore your Natural Stone / Tile and Grout with a powerful, yet safe and gentle, cleaning process. Using a specially developed tile / grout cleaning solution combined with high-pressure, hot water rinse with a fully enclosed truck mounted system. Carpet Technologies can restore clean and gleam to all your ceramic tile and grout surfaces – bathroom floors, showers and tubs, kitchen floors, tiled foyers and entryways, tiled halls, sun rooms, counter tops, and more.